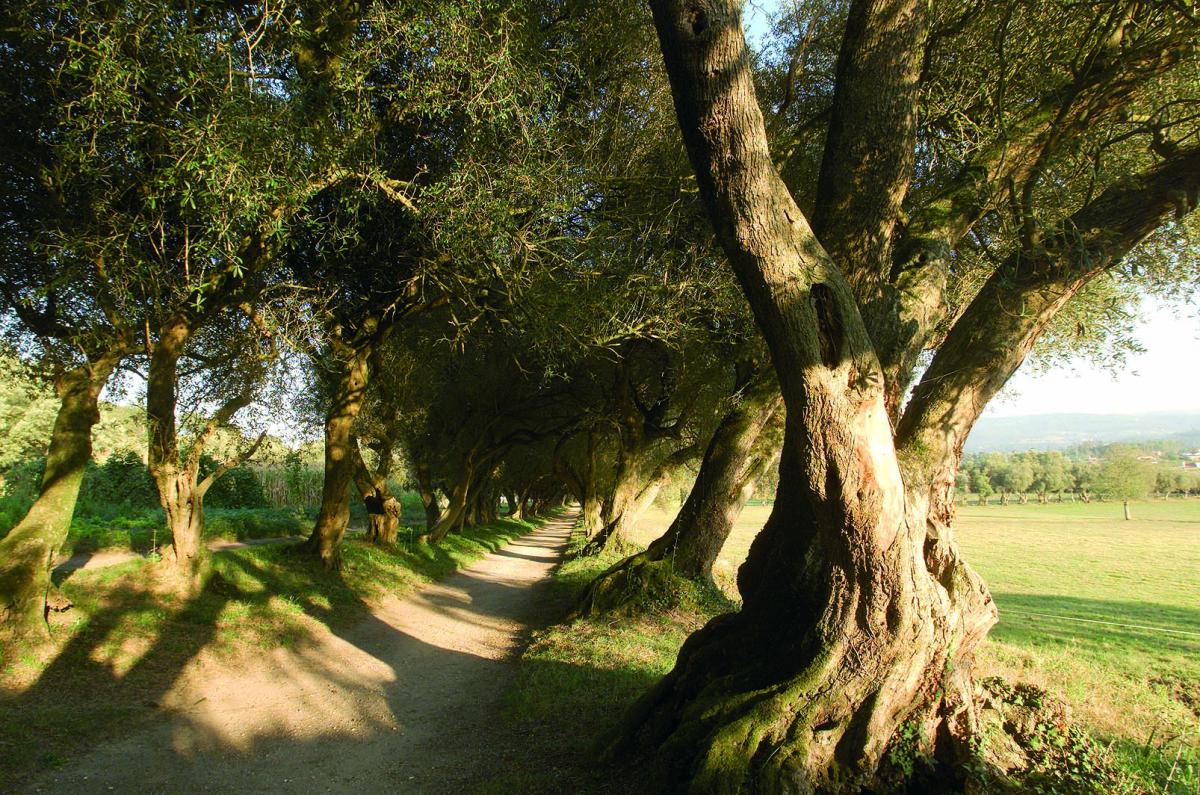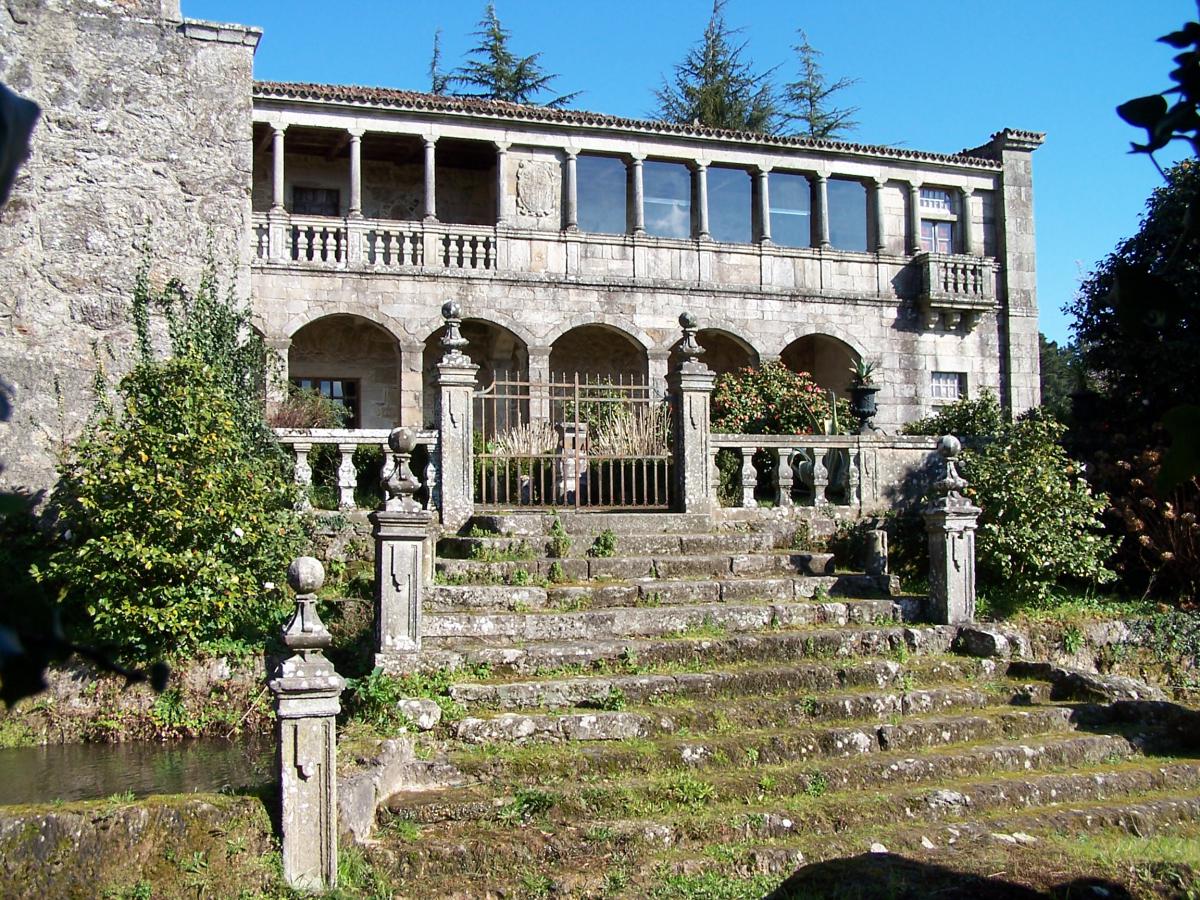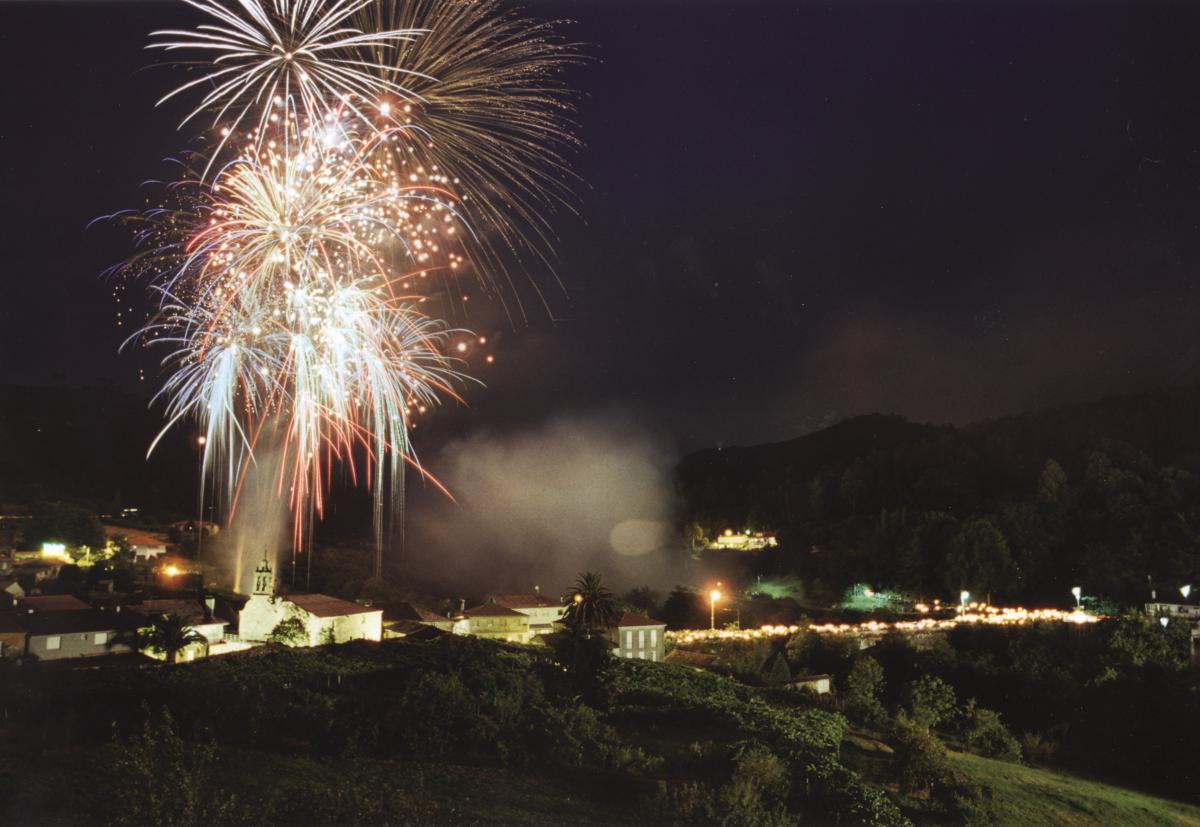 There are diferent ways to reach Vedra:
From Santiago de Compostela, taking the N-525 towards Ourense you will cross directly into the area of Vedra.
The N-525 Santiago-Ourense A-road and the AC.241 A Ponte Ulla-Pontevea B-road come together in A Ponte Ulla.
Another option is to take the toll motorway AP-53 Santiago-Ourense and come off at the first exit (Ribadulla: A Ponte Ulla, P.K.14).
All of the hamlets and villages in Vedra are linked by B-roads.
Two bus companies (Monbús and Seoane) run services linking each of the parishes with Santiago.
Distances by road
Santiago de Compostela…….16km
Pontevedra……………………….70km
A Coruña……………………………86km
Ourense ……………………………92km
Vigo………………………………….97km
Ferrol……………………………….108km
Lugo………………………………….115km