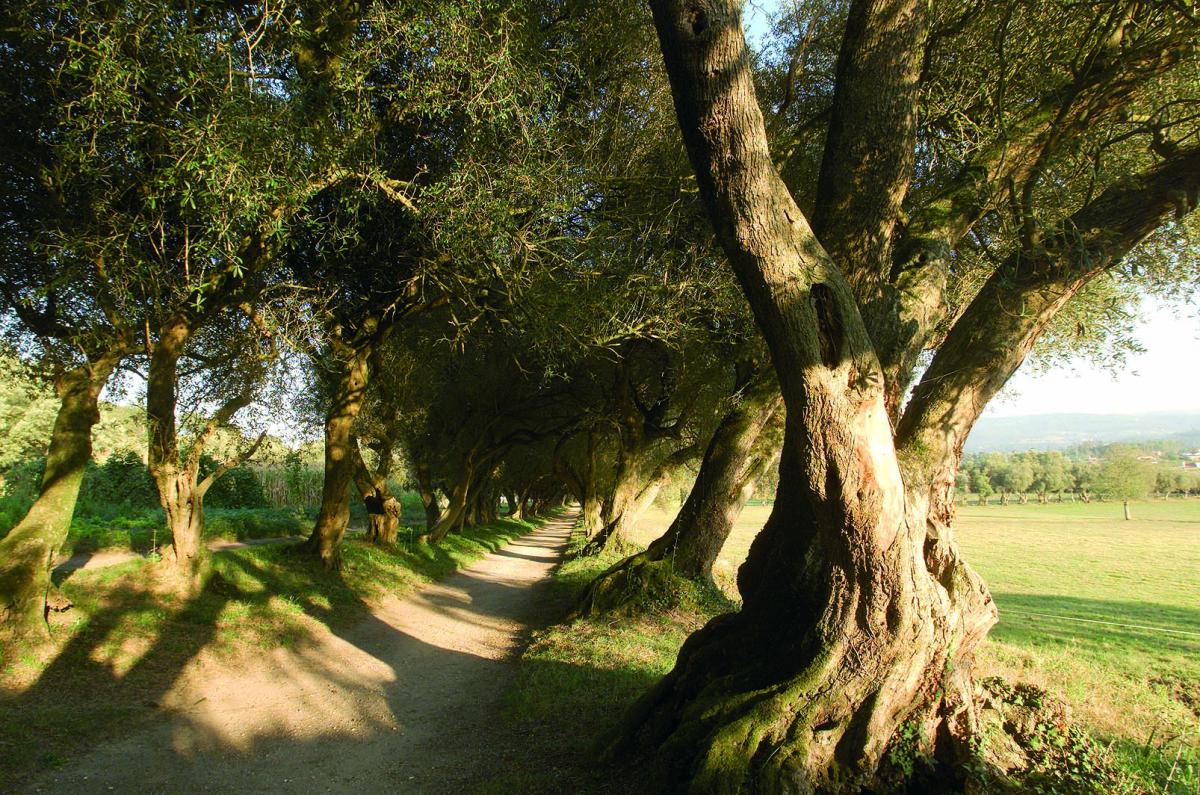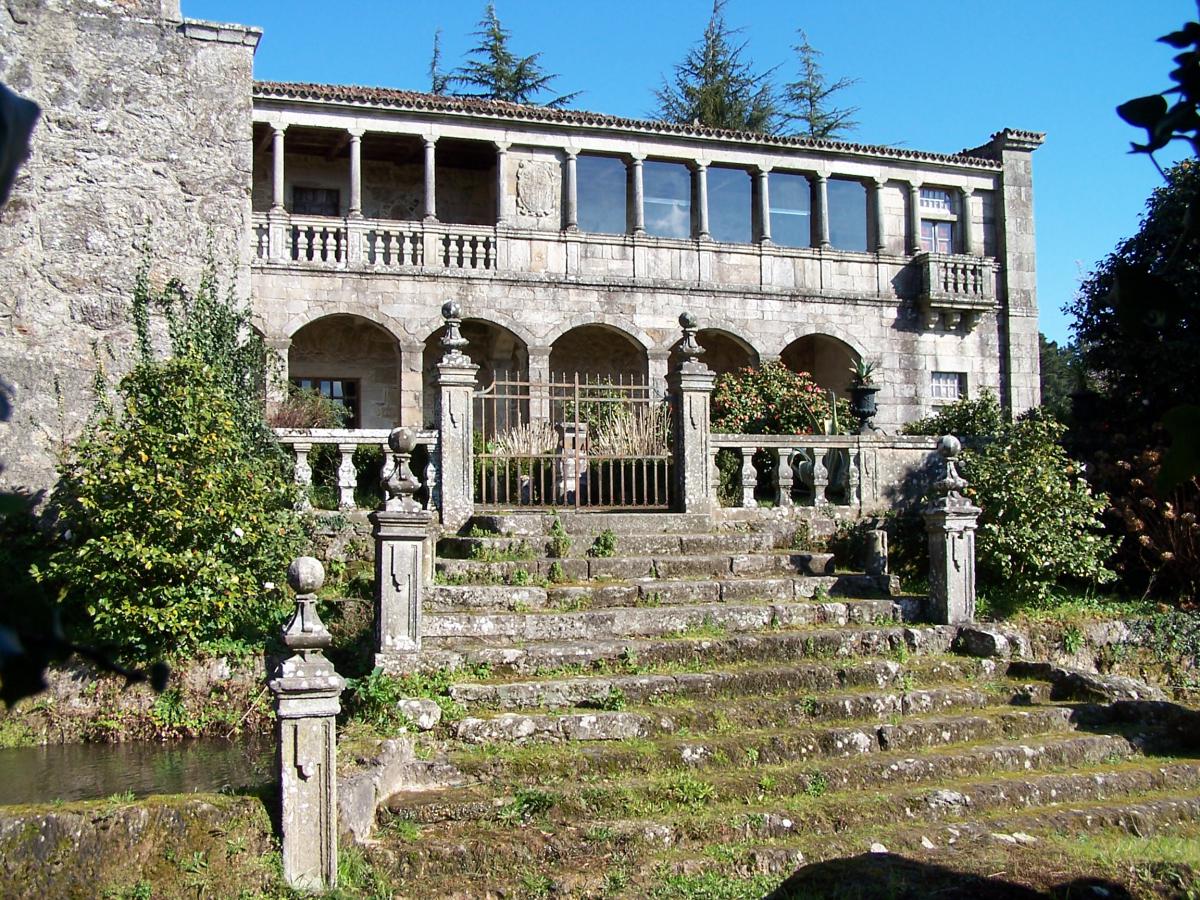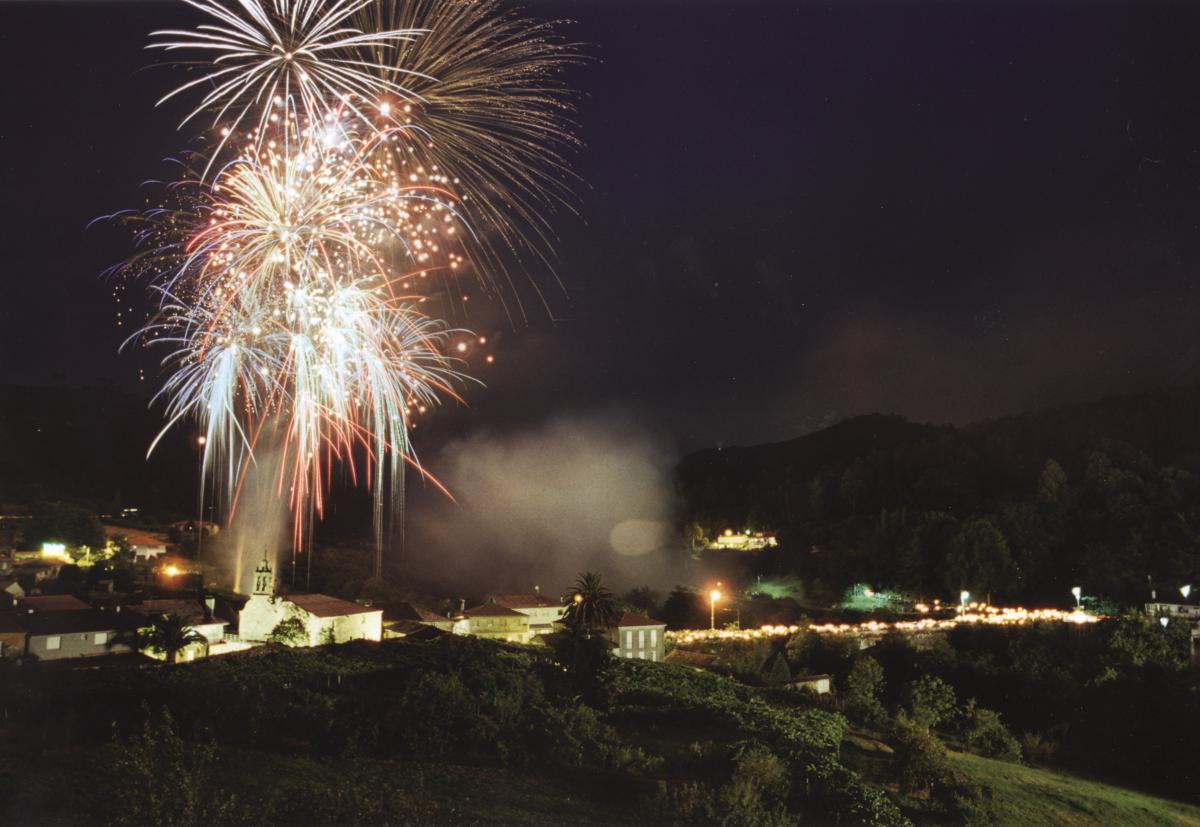 Vedra Tourist Guide
It enables to discover Vedra's municipality through its nature, culture, architecture, ethnography and gastronomy. It also provides information about local products, craftwork, accommodation and restaurants.
It is an invitation to discover, among others, the five must-visit places in Vedra: Pazo de Santa Cruz de Ribadulla with its camellias, Gundián Viewpoint and bridges, the Coto de Ximonde with its hanging bridge, the Waterwheel Interpretation Area, the Church and fountain of Santiaguiño and the Church of Vedra.
See guide:
Walking trails in Vedra
It enables to discover Vedra through three different walking trails: San Xoán da Cova, River Pereiro and Water Mills walking trails which are the best way to appreciate the beauty and diversity of this countryside.
"Ribeira do Ulla Wine Route" tourist map.
Permite un achegamento ao concello de Vedra a través do itinerario da Ruta do Viño Rías Baixas na Subzona Ribeira do Ulla. Presenta a súa oferta temática e de ocio, aloxamentos, restaurantes e por suposto adegas.
Unha boa oportunidade para coñecer a cultura do viño deste territorio.
"Roteiro da Migración".