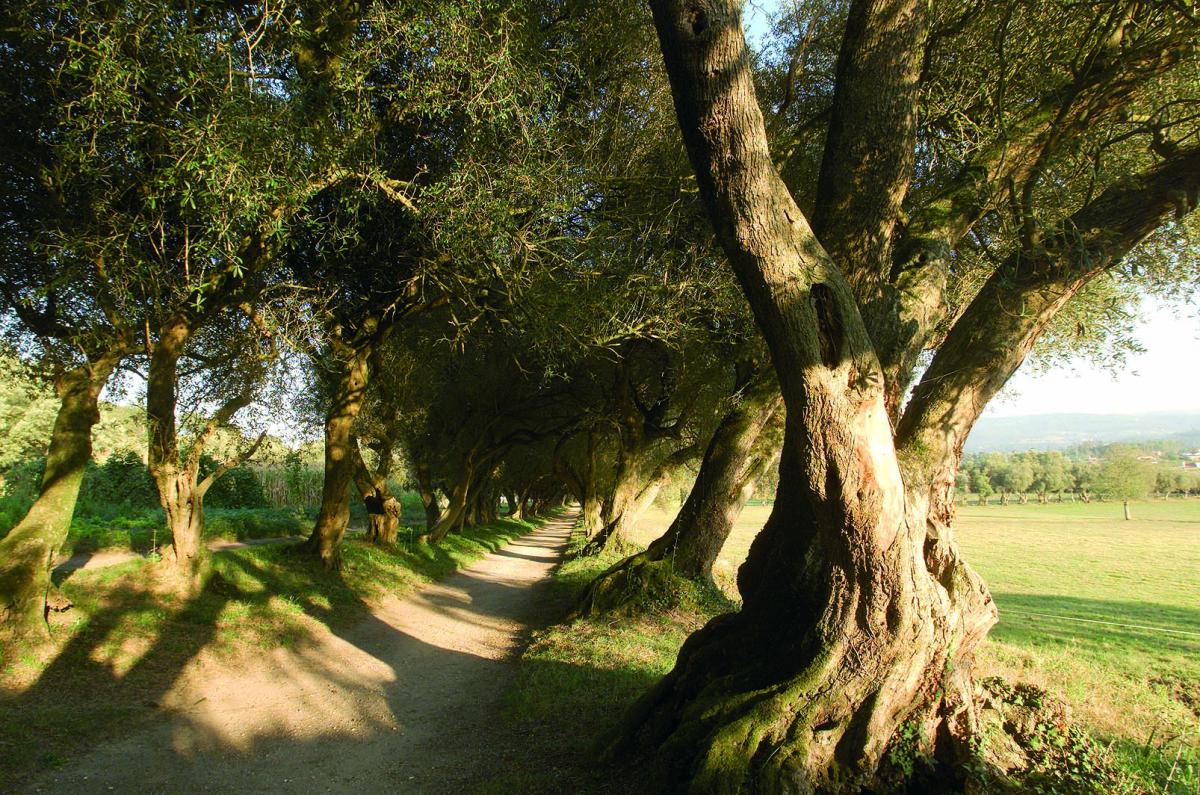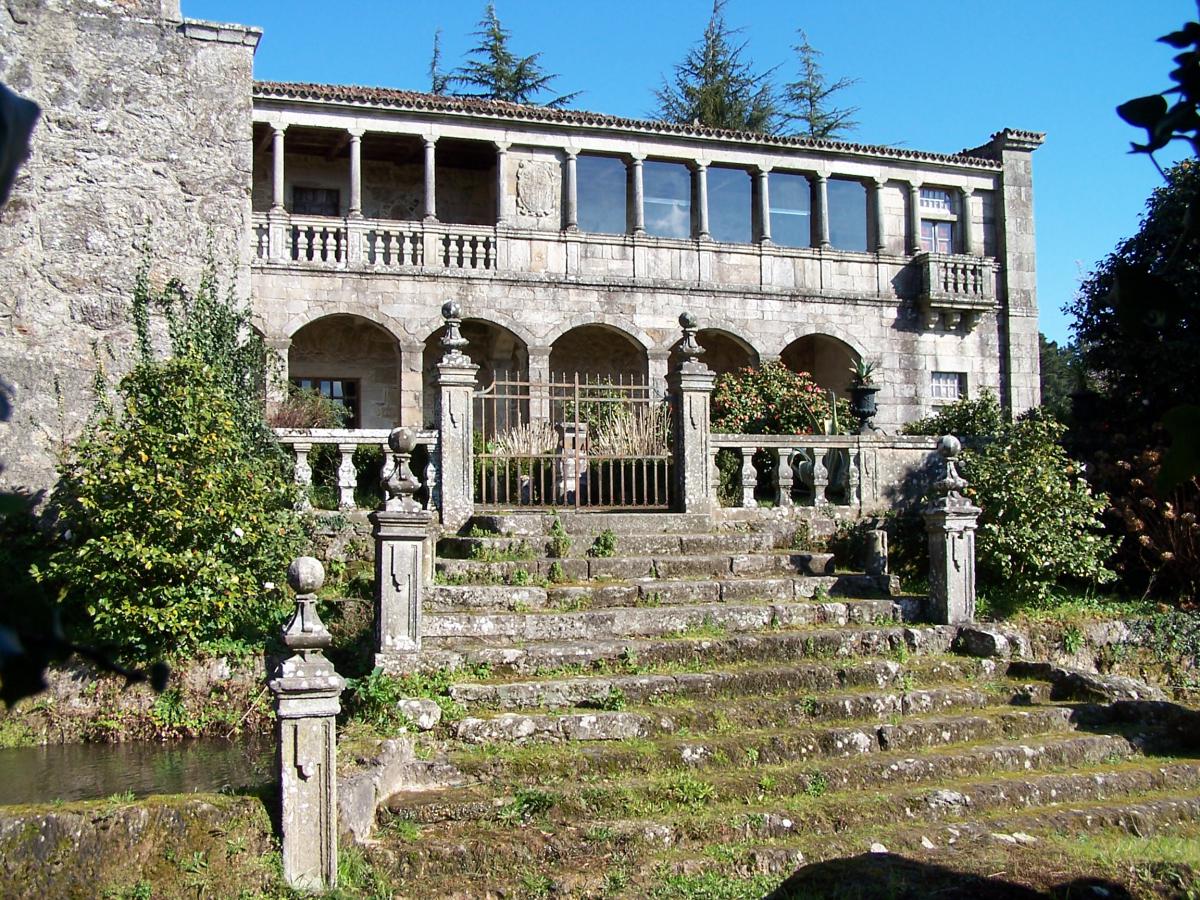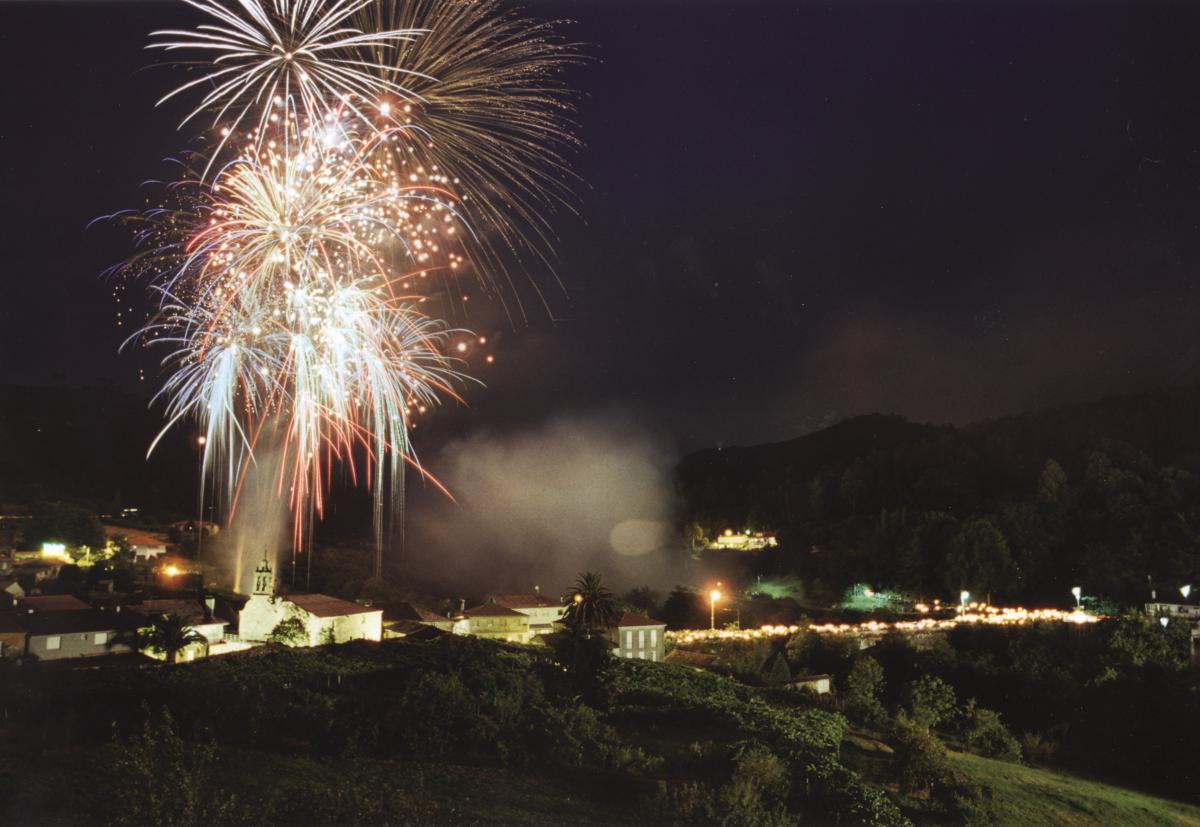 I am the municipality of Vedra and I am located in the heart of the Ulla Valley, in the southern part of the province of A Coruña. I have an area of 53km2 and a population of 5100 inhabitants who live in my 12 parishes.
A walk through my natural landscapes will immerse yourself in a place with personality. It is not possible to stand out just one place or monument. Everything deserves to be discovered.
For that and more…I am Vedra!